Are you looking for a new and stylish manicure design to show off your square nails? If so, look no further! In this post, we will explore some gorgeous and trendy nail designs perfect for square nails. So, whether you are looking for something elegant or fun and playful, we have got you covered. So, keep reading to discover the latest manicure designs specifically for square nails.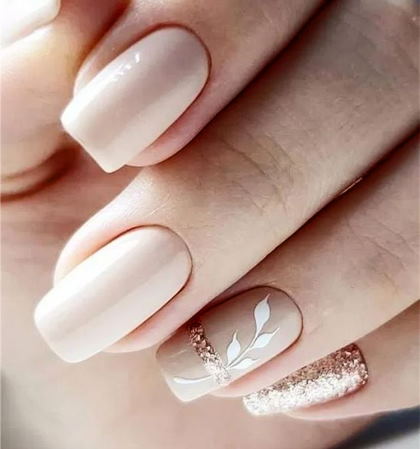 When it comes to nail design, square nails present a unique challenge. Many conventional designs that look great on round nails don't work well with square nails. Square nails are best suited for more understated designs, but that doesn't mean you can't have some fun with them. So, whether you're looking to switch up your style or are new to square nails, these designs are sure to inspire you. Enjoy.
Square nail ideas and designs
Square nails are all the rage right now, and for a good reason – they're chic, stylish, and perfect for any occasion. But, if you're looking to take your square nail game up a notch, then check out these gorgeous manicure designs. From simple and understated to daring and eye-catching, there's something here for everyone! So, get inspired and start rocking those perfect square nails today.
Square nails are the simplest way to DIY your style and bring more possibilities than other shapes. First of all, you can try any color combination on them since they look clean and fresh; Second, you can easily create unique patterns or designs on them; Finally, they are great for both short nails and long nails.
Square nail designs for every occasion
Nail designs are a great way to express your personality and style. There are endless possibilities, but square nails provide a timeless look that can be dressed up or down for any occasion. Here are some ideas for creating stunning square nail designs.
Keep your nails neat and squared off with a nude or light pink polish for a professional look. You can also dress them up with one of the many floral designs available online or in magazines. Try a shimmery silver polish and a simple black design like stars or stripes if you're going out for drinks or dinner. Or go all out with bright colors and patterns for a fun look that will stand out.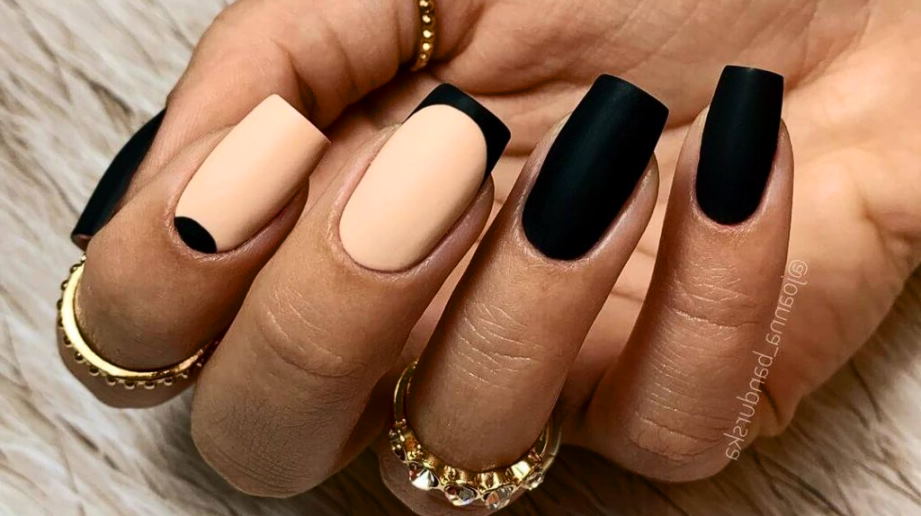 Are you looking for new and unique square nail designs to try? Whether you're attending a formal event or want to switch up your routine, we've got you covered. Read on for some inspiration, from simple designs perfect for everyday wear to more elaborate options for a special occasion. We've also included tips on how to achieve each look.
Square nail designs are the new rectangular ones, at least when it comes to creativity. They can be as simple as a basic square shape or as complicated as you want them to be. From shiny metallics and tiny rhinestones to larger-than-life fluffy fur coats, there's a variety of styles that will surely make your nails look amazing.
But then again, if you're into experimenting with your glittery and glossy nails and give them a quirky touch of creativity and uniqueness, the square design nails would be perfect for you. Of course, these designs can make many women curious about how to achieve such an almost-perfect shape – either at home or in the salon – but we'll do our best to present you with some of the most fabulous and creative options.