Do you love the classic look of black and white outfits? Many women do, as this style is both timeless and elegant. However, figuring out how to put together black and white outfits can be challenging. This blog post will share some stylish ways to dress in black and white. We'll also provide outfit ideas for different occasions, so you can look your best no matter what you're doing. Keep reading to learn more!
Black and white is a classic color pairing that always looks stylish. Whether you're dressing for work or a special event, these outfits are sure to turn heads. Here are some tips on dressing in black and white without looking boring.
What clothes look good in black and white?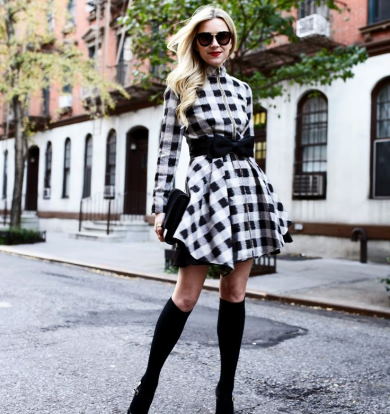 There are many different variations of the monochromatic color scheme. This simple pairing can take on a slightly formal, casual, or somewhere in between, depending on your choice of accessories and other items you add to the mix. Whatever style you're going for, this classic blend is a great way to add just a bit more fun to an otherwise standard ensemble while never going wrong.
There are a few things to keep in mind when it comes to black and white clothes. For one, stripes look great in both colors – they're bold and make a statement without being too flashy. Additionally, solid black pieces can be dressed up or down depending on the accessories you choose, while solid white pieces tend to be more casual. Finally, the texture is key when styling in black and white – think lace, wool, or sequins for extra visual interest. With that in mind, here are a few outfits to help get you started!
Black and white outfits for couples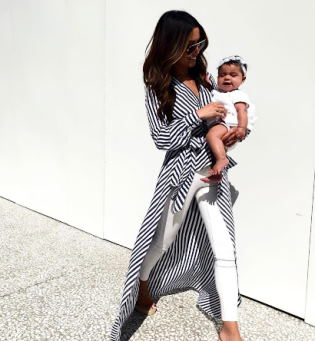 When most people think of fashion, they think black and white. Black is seen as the epitome of sophistication, while white is often seen as a symbol of purity. So, it's no surprise that many couples choose to dress in black and white outfits. This look can be elegant, timeless, and classic. Plus, it's perfect for any venue, from a formal church ceremony to a rustic outdoor affair. If you're considering giving this look a try, here are a few tips on how to make it work for you.
If you're looking for an elegant and timeless look for your wedding day, consider dressing in black and white outfits with your partner.
Couples can create many exciting looks by mixing and matching black and white outfits. Depending on the formality of the occasion, many different combinations can be pulled off. For example, a woman can wear a black dress with white heels for a more dressy look, while her partner wears a white tuxedo. Or, for something a little more casual, couples can mix and match pieces of clothing to create their unique style. These classic colors always look great together, no matter what route you choose.